Commercial Insurance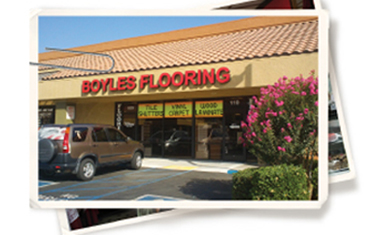 Commercial General Liability Insurance
Commercial General Liability Insurance is coverage that will protect your business in the event of injury or damage to a third party. Commercial Liability Insurance is often required. For example: Building owners and management companies will usually require it on commercial rental/leasing. Some homeowners will require it from their landscaper, roofer, contractor, handyman, etc. Contractors will often need it to get onto a job site. There are many forms and endorsements that your business may need to contract with certain vendors. Some of these include additional insured, primary and non-contributory wording, waiver of subrogation. If you are being asked to provide one or all of the above, we can help you. Commercial InsuranceIf you are looking for Contractors General Liability Insurance, or the landlord at your new business requires it, give us a call or complete our online questionnaire, and one of our Commercial Insurance experts will work to find you the best possible rate to suit your business needs. When you run a business, you need Commercial Insurance. There are many types of policies available to help protect the business you have worked so hard to build: Professional Liability Insurance, Commercial Umbrella, Commercial Auto, Workers Compensation, Employment Practice Liability Insurance, Pollution Liability, and Group Health.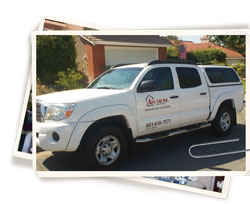 Give us a call to get a quote.
---
Commercial Property Insurance
Commercial Property Insurance can be designed to cover your building, office equipment, furniture, fixtures, inventory, supplies, etc. You may want to combine your Commercial General Liability and Commercial Property coverage into one policy. This is usually referred to as a "Business Owners Policy". With the Business Owners Policy, there is often more coverage for less cost, however, not every type of business qualifies for a Business Owners Policy.
Contact one of our agents to find out if your business qualifies. 661-222-2250
Workers Compensation Insurance
Workers Compensation Insurance is required even if you have just one employee. You may be asked to carry Workers Compensation Insurance even if you DO NOT have any employees. Workers Compensation coverage applies to bodily injury and diseases that arise out of and during the course of employment. Workers Compensation provides the following types of benefits: Medical, Income, death & rehabilitation. Our Workers Compensation agents are here to help you get a competitive quote with any industry specific discounts that may apply to your business.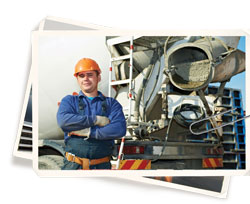 Give us a call for more information, or fill out our online quote form. 661-222-2250
"As an independent agent Sherri was able to place our professional liability package with the right carrier, at the right price, and also made valuable suggestions regarding coverage."
- Richard Grandinetti